As a consulting forester local to New York, we're able to provide an abundance of forestry services, serving the needs of landowners and conservationists throughout Northern New York State. Our expertise includes 408a management plans, boundary line posting and maintenance, food plots and timber theft investigations.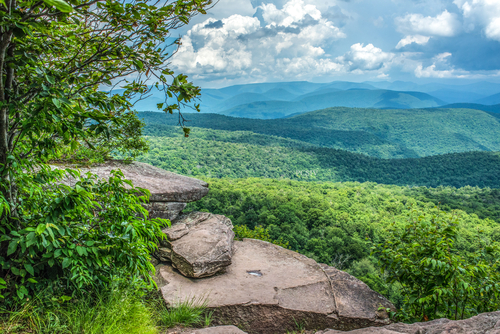 Forest Management Plans
480a is a New York State timber tax abatement program that can reduce the taxes you pay on your land by more than 80%, perpetually. In order to reap the benefits of this program, however, you'll need to file a thorough 480a management plan in Carthage, NY, which can be difficult without a proper understanding of how to complete it.
Not only are we familiar with forest management plans, we're extremely proficient in writing management plans in accordance with this program. We'll help create a plan that ensures your filing is approved by the New York State DEC, so you qualify for tax reduction on your land. To qualify, you must have land that meets the following criteria:
50 contiguous acres of land not devoted to the production of forest crops
Must have had a timber harvest conducted within three years prior to application
Land must be managed in accordance with a sound forest management program
Boundary Line Posting and Maintenance
Boundary identification and maintenance are extremely importance in maintaining large plots of forest land. As a property line boundary surveyor, we're adept at boundary line identification in Carthage, NY and can post boundaries in a variety of ways, including no trespassing signage, marking with steel rods, tree marking and more. Count on us for accurate boundary representation.
Food Plots
We're capable of creating 2-3-acre food plots specific to birds, deer, grouse and other wildlife. In accordance with sound forest management, we plant specific foods to encourage the improvement of wildlife, including whitetail deer for hunting properties. We're typically hired in spring to clear areas, plow, plant and fertilize, fostering population growth by specific animals.
Timber Theft Investigations
Timber theft can result in millions of lost dollars annually and needs to be thoroughly investigated to recoup losses and prevent future theft. We investigate what was taken, who was involved, where and when the theft occurred, and other relevant facts, so you have the information you need to prosecute thieves.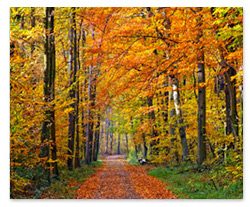 Get In Touch
For more information about any of our forestry services or to consult with us about the needs of your land, please contact Northwoods Forestry today at 315-771-7390.
Contact Us Timber Sales & Supervision